Strasbourg 15 km
Strasbourg, the main city in the Alsace Region, is the capital of Europe, but above all it is a magnificent historical city. It is a pleasure to stroll through the cobbled streets and admire the old buildings. The city is also famous for its cuisine, which is both authentic and very varied.
Visit of the 'Little France' area – old town.
Strasbourg cathedral – astronomical clock
European Parliament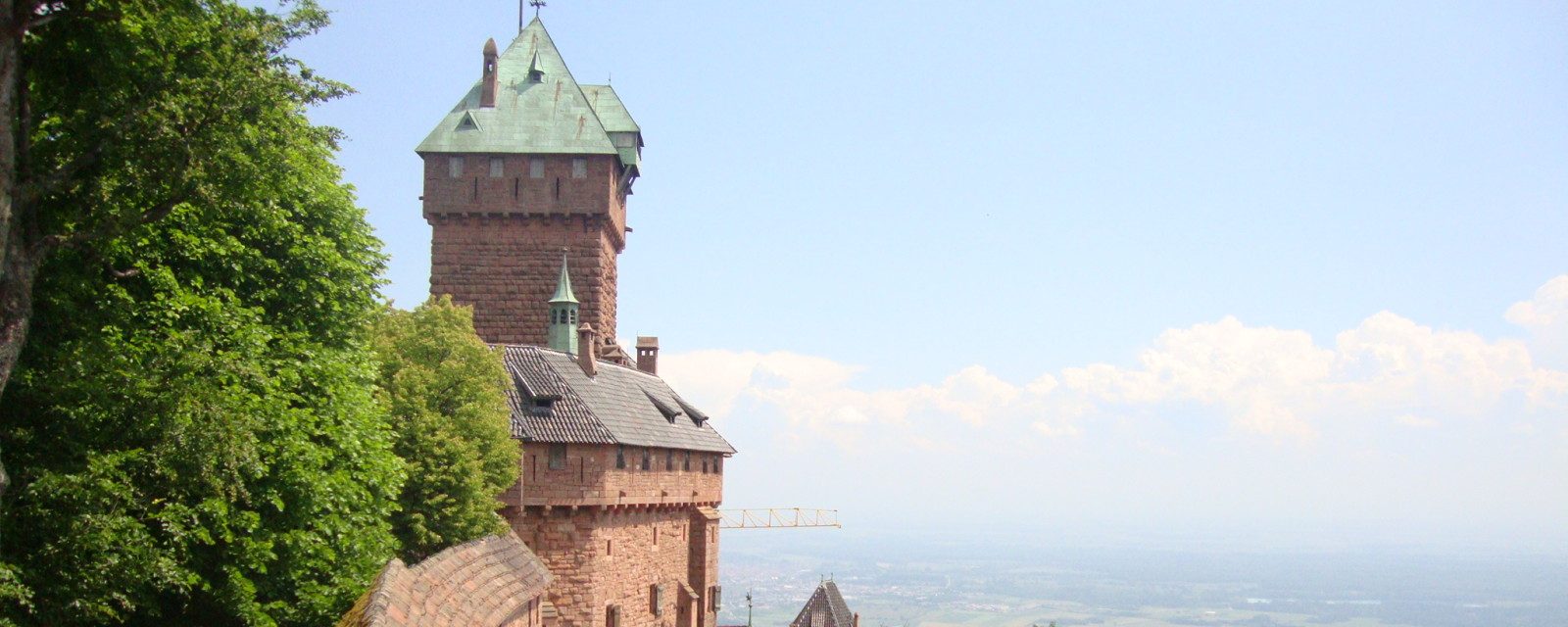 Haut-Koenigsbourg castle (45km)
The former 12th-century fortress was completely rebuilt in the 15th century and is now open to visitors, whereas most of the other castles in the area are in ruins. It offers a unique panoramic view out over the Alsace plain.
Haut-Koenigsbourg castle website
Villages on the Alsace Wine Route

Obernai (26 km)
Obernai is a medieval town on the Alsace Wine Route; a cycle route through the vineyards (the 'Véloroute du Vignoble') also passes through the town. It is overlooked by Mont Saint-Odile, famous for pilgrimages and long walks.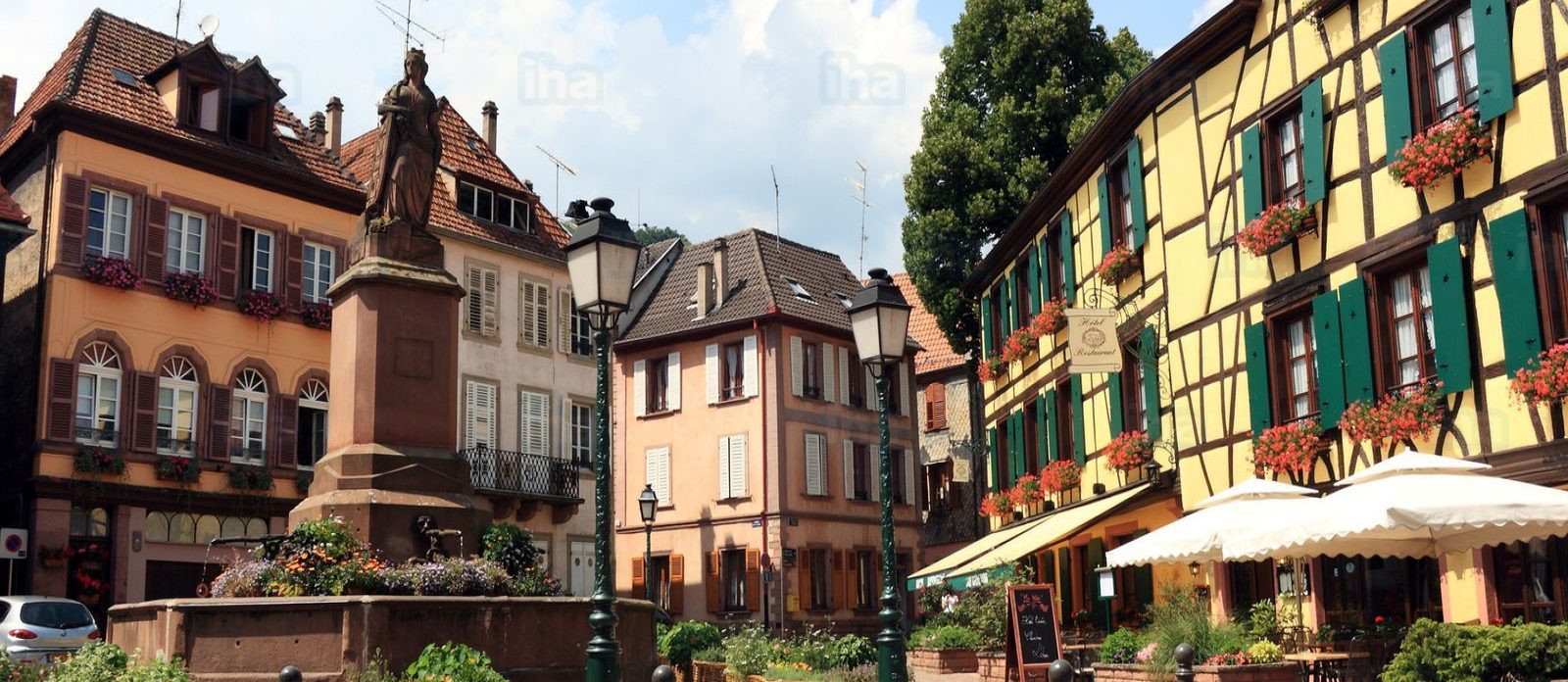 Ribeauvillé (50 km)
This ancient medieval town has managed to make the most of its historical heritage. The town is overlooked by the ruins of three castles – St Ulrich, Gisberg, and Haut-Ribeaupierre; all can be reached by footpaths. 'Pfifferdaj' is the name of the must-see annual festival which has been in existence for more than 500 years.


Colmar à (60 km)
Colmar, the second most important town in the Haut-Rhin département, enjoys an international reputation thanks to its Unterlinden museum and the famous Issenheim altarpiece. You will enjoy strolling alongside the narrow canals in the 'Little Venice' area.
Visit of 'Little Venice' – old town.
Museums :
Animals and recreational parks